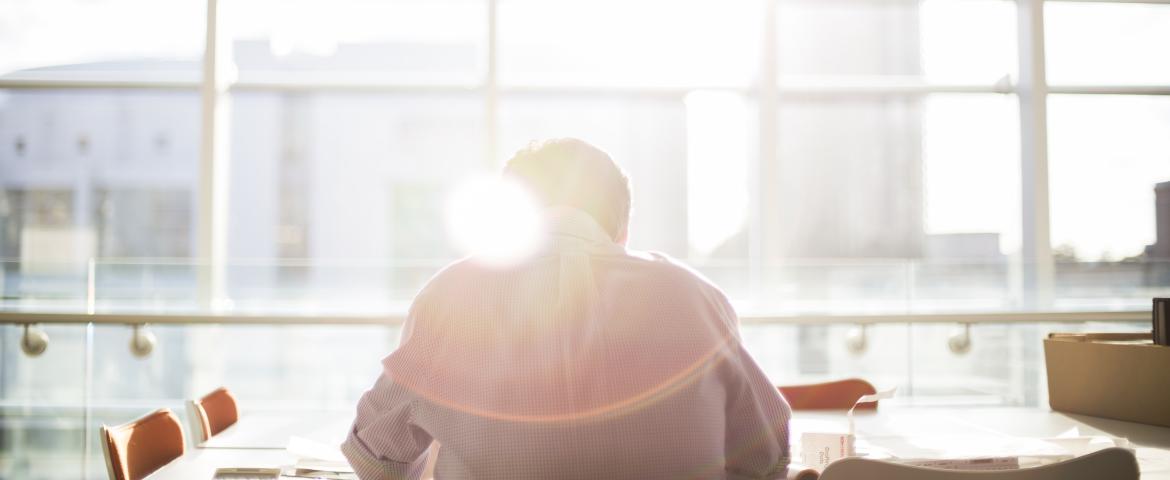 26/09/2016
agorateka the European online content portal
agorateka is a Pan-European portal, supported by the European Intellectual Property Office (EUIPO), through the European Observatory on Infringements of Intellectual Property Rights. It allows you to search through national-level portals that link to sites for music, film & television, e-books, video games and sports events. It provides fast and easy access to legal offers online.
EUIPO's research and studies have shown that many EU citizens don't know where to find legal digital content sources. For example, only half say they know where to go to download TV series legally.
Therefore, agorateka has been created to provide over time a single access point to national portals, and to allow EU citizens to find legal content sources easily and quickly.
agorateka also will provide an overview of the online landscape of websites in the different countries offering creative content and will contain useful information, including statistics, for citizens and businesses. Constantly the site will be improved and more sites from more countries will be added.
Ņem droši! the Latvian portal has been involved since the very beginning and stressed the importance to develop a national portal to assist consumers searching for online legal content and decided to pilot the collaboration with agorateka, supported by the EUIPO.