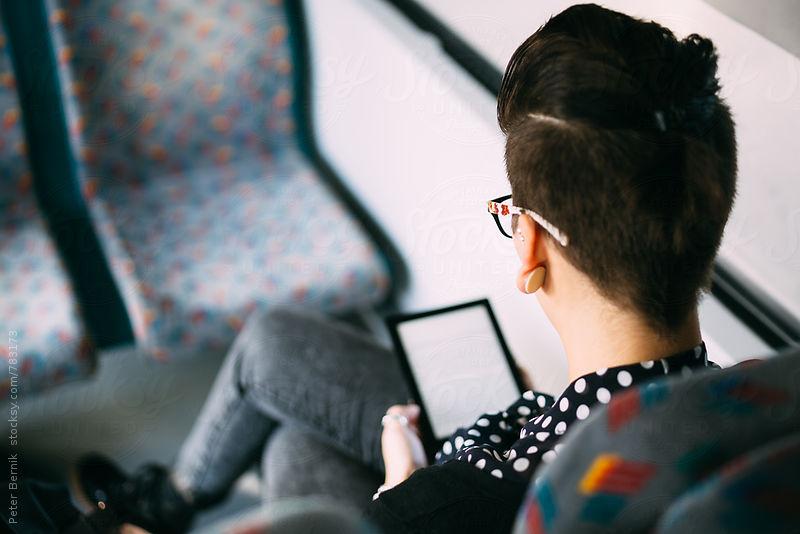 26/09/2016
Ņem droši!, a way to find legal digital content in Latvia, becomes a reality
Search for films, TV shows, music, e-books, games and sports events online - legally, quickly and easily.
Searching for legal content online can be difficult. Many sites that host illegal content look very similar to legal sites, so you might not be able to tell the difference between what is legal and what is not. The European Intellectual Property Office's (EUIPO) research and studies have shown that many Latvian citizens don't know where to find legal digital content sources. Therefore, Ņem droši! was created, which allows you to find legal content sources easily and quickly, to provide a single access point to Legal Offer websites in Latvia.
Ņem droši! is a the Latvian portal, created by the Ministry of Culture of the Republic of Latvia in partnership with the EUIPO, through the European Observatory on Infringements of Intellectual Property Rights. It will contain lists of websites that offer digital content (films, TV series, TV shows, music, e-books, video games and sport events) online and can be considered legal according to the criteria set by the Ministry of Culture.
Ņem droši! will also provide an overview of the online landscape of websites in Latvia offering creative content and will contain useful information, including statistics, for citizens and businesses.
Welcome! Enter, look around and discover!